Pre-summer baby photo shoot in London
 So far, May has been filled with lots of fun baby photo shoots and it seems it is the girl's month. I've had a number of newborn baby photography sessions in Clapham, Wembley, Chelsea, Twickenham , Fulham and Crystal palace.
After a great London pregnancy photo session with her mum earlier on this year, it was now little baby girl Katia's turn to pose in front of the camera. And I couldn't have asked for a better behaved newborn model. She slept like an angel most of the time which made my job a lot easier and we got some beautiful images from this South London baby photo shoot. Here is a little preview: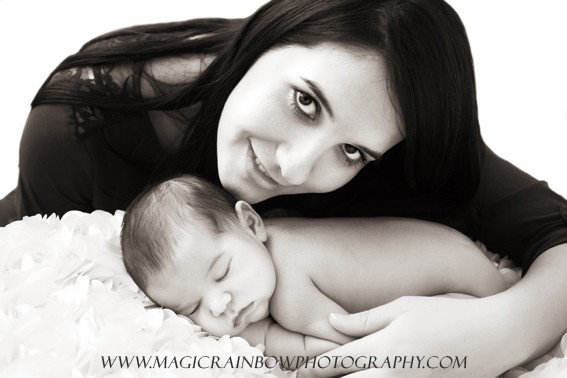 Combined Bump to Baby photography is a great way to capture the weeks just before and after your baby is born. If you are interested and would like to find out more, please get in touch and I'll be happy to give you some more details. All areas of London are covered.
Do you like this post? Please feel free to leave a comment below and show us some love! 
Photography by Marta Stoyanova. All rights reserved.
Reproduction, use , distribution or manipulation of these images is not permitted